We want to be your partner for the long haul.
At KEF Media, we know our success delivering results that matter for our clients builds long term relationships. It's a path we've followed for 35 years as an industry leader and innovator. Your success is our success. It's about honest counsel, creative ideas, attention to detail and flawless execution. We do the work, you take the credit.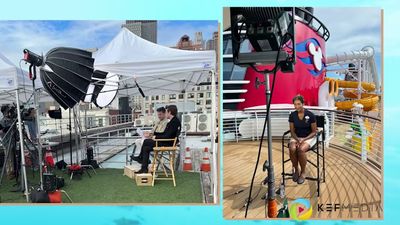 KEF Offers Custom Tour Options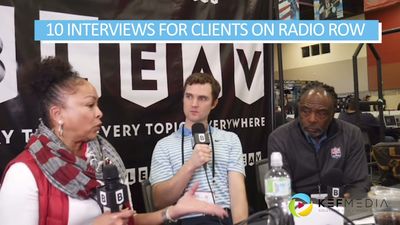 Major wins for major sporting events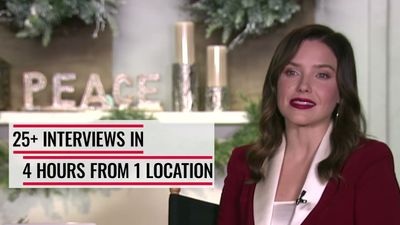 Benefits of Satellite Media Tours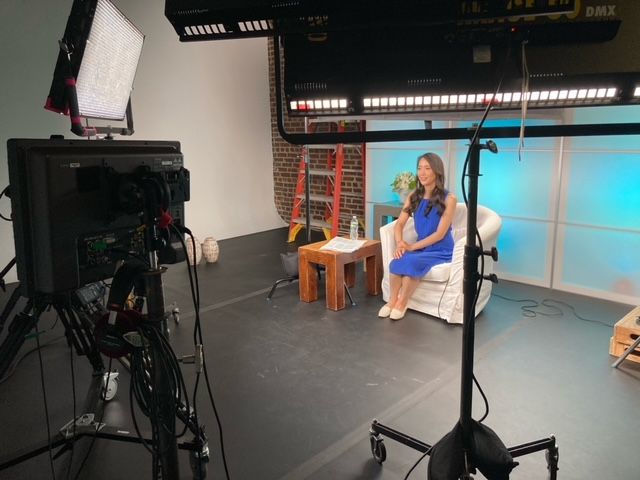 The Tours
Media tours have gone virtual. With remote options and no travel, Virtual Media Tours are a low cost option that deliver great broadcast and digital results.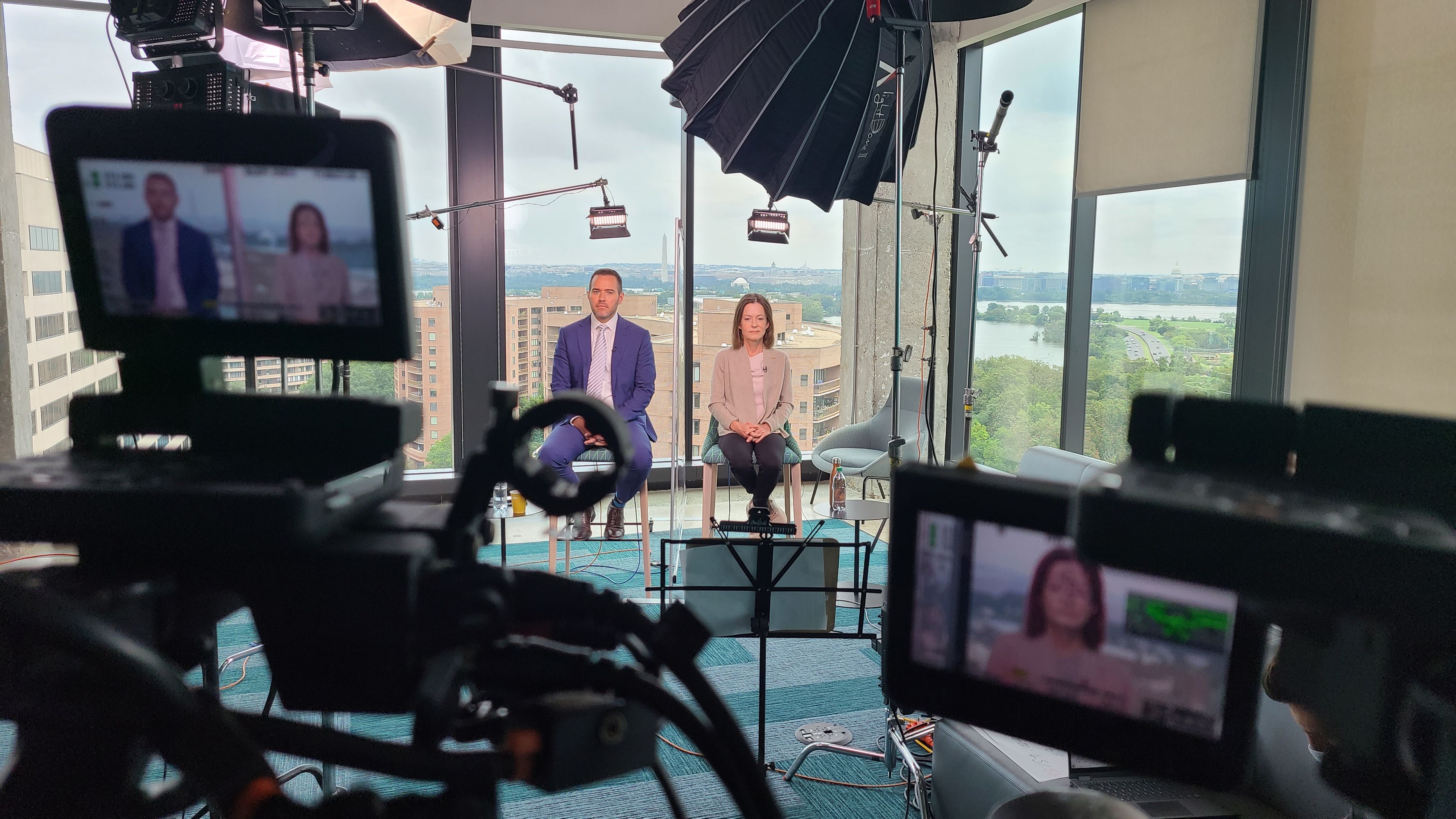 The KEF Difference
Customized tactics, network quality production, flawless execution, and detailed reporting. KEF Media tailors each project and every Satellite Media Tour to fit your budget. You are hiring us for results, and you will see more and better bookings when you work with KEF Media.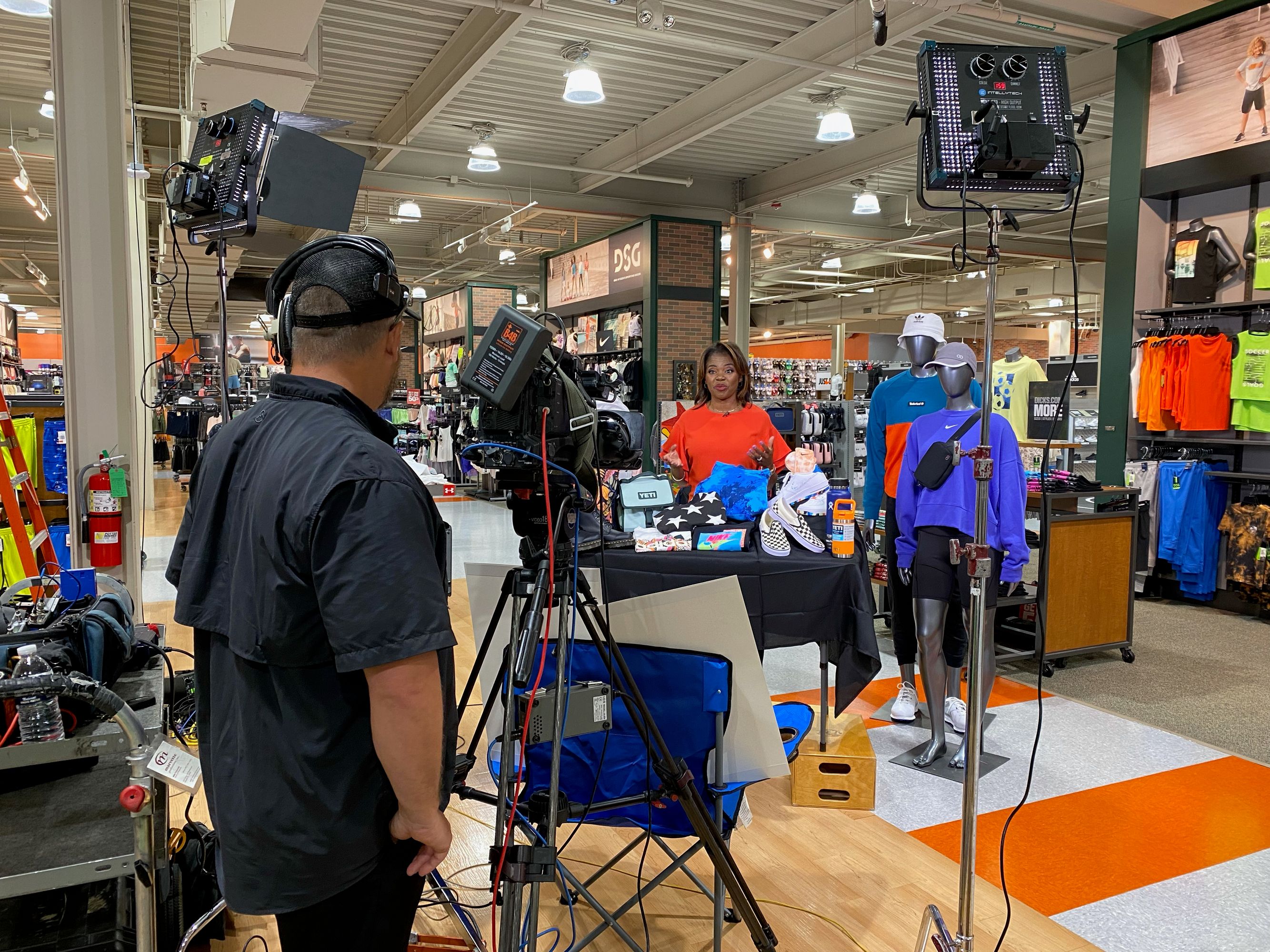 The Work
Whether you need television, radio, digital tactics, or a combination of these media services, allow us to help you determine the right course of action for your message and your budget.
Your service and responsiveness has been as good as any I've ever seen. Your whole organization sets new standards from my perspective, and I urge you to use me as a reference as often as you can. I wanted to waste no time in saying thank you.

RICK HENSLER | ST. AUGUSTINE, PONTE VEDRA & THE BEACHES VISITORS & CONVENTION BUREAU