Put the Power of Daily Buzz™ Digital Platforms to Work for Your Client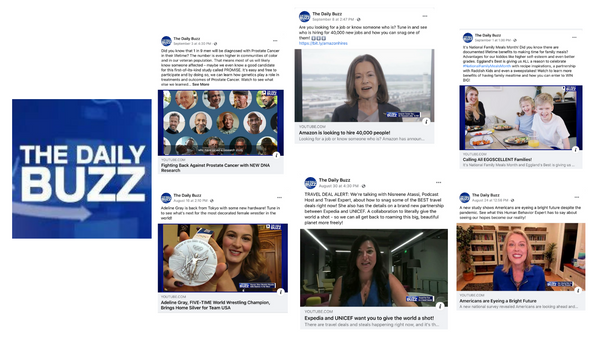 The Daily Buzz™ social media and digital platforms attract a huge audience of consumers who want to know about your clients' products or services. That's why major brands like Amazon, Expedia, Frito-Lay, Heineken, Hilton and Dick's Sporting Goods include The Daily Buzz™ in their communication programs.
The Daily Buzz™ is one of the few social media outlets operated by public relations professionals for PR pros like you. We understand what you need and we present your clients' messages that will generate more views, clicks, reach and shares.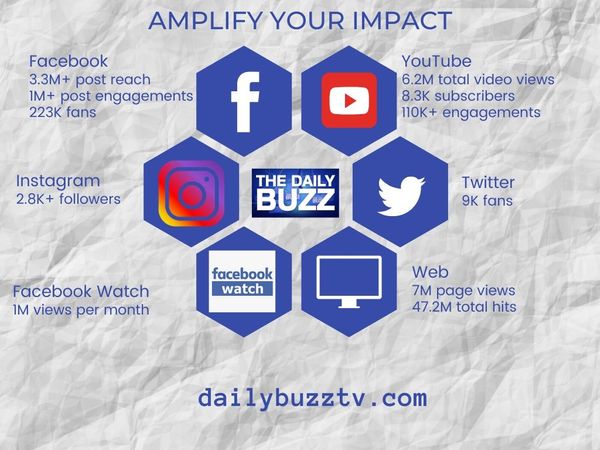 The Daily Buzz™ social media platforms are editorial platforms offer an easy and cost-effective solution for your content and we provide complete performance analytics. Don't have content? No worries. We've been producing high-quality video for the PR industry for nearly 35 years.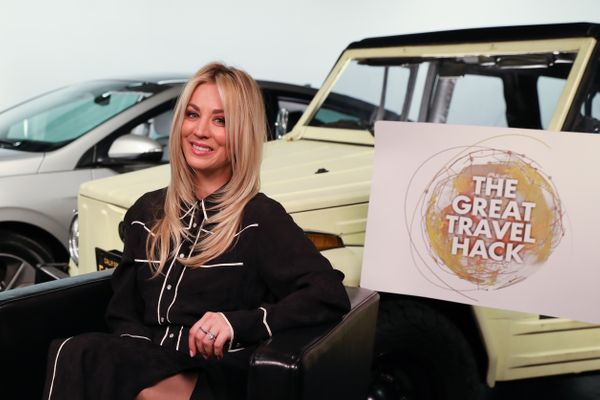 We'll tell your clients' stories in an intriguing style that attracts attention and consumer engagements. Want that content to reach a national broadcast audience? We can do that too!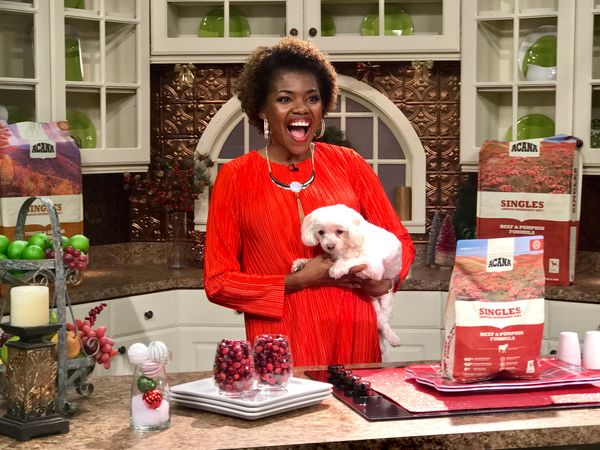 The Daily Buzz™ has partnered with Daily Flash, a daily entertainment and lifestyle program, where we tell your story to an engaged audience of young consumers who want to know what your clients have to offer. We can create your brand integration for a national television audience and then share the video across all the robust Buzz digital platforms. We'll even amplify the content across other platforms!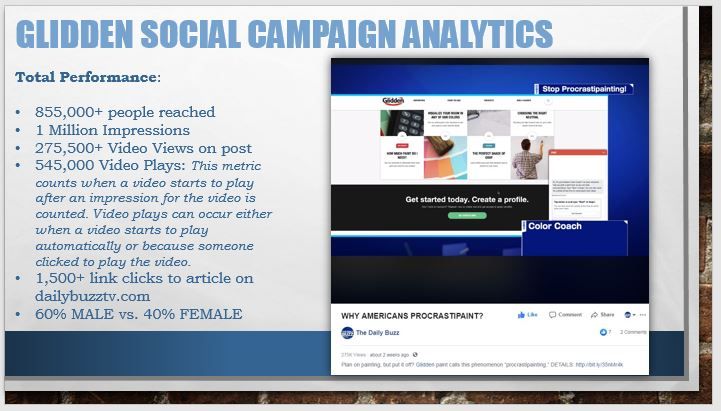 LET US ENHANCE AND AMPLIFY YOUR BRAND GET THE CLICKS, SHARES, REACH, AND IMPRESSIONS YOUR BRAND DESERVES
Take the guess work and frustration out of your social and broadcast media strategies. Give us a call and we'll discuss your project and provide an estimate.