The best time to jump on the podcast bandwagon is now! Expand the reach of your tour by adding podcasts relevant to your topic and targeted to your audience.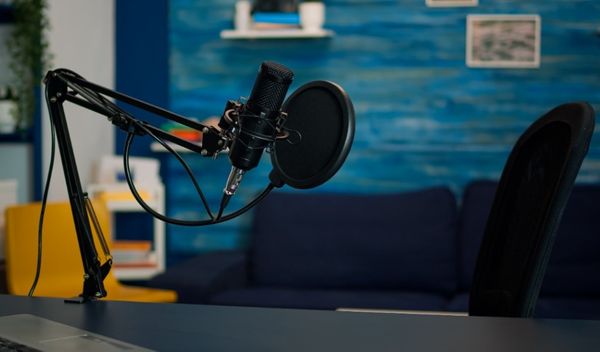 Podcast tours are ideal for almost every client interested in creating a halo effect around their spokesperson or brand.
Want to reach specific audiences? Podcasts can reach niche markets that are likely interested in your message, brand, product, etc. Have a message with shelf life? Podcast episodes tend to hang around longer than most media interviews. Want extra air time? Your spokesperson will likely have longer and more meaningful conversations with podcast hosts.
Podcast Tours Create More Options for Clients
Podcasts are often cross-promoted by the show and the host on social media, expanding the reach of your message even further.
For successful podcast tours, you need to work with a partner doing the research on quality, topics, and trends. They should be building relationships, tracking down hosts and books, personalizing pitches, and juggling schedules.
KEF Media brings the same level of dedication to podcast tours that have to our other media tours for the past 35 years. If you're interested in a podcast tour or using podcasts to complement other tours, let's get started today.