Let's face it, there are times you need your story to air in all the top U.S. markets. That's why we developed More…In A Minute, a scripted, narrated 60-second news package that features your message, front and center. Consulting with you, we produce your More…In A Minute segment script to screen and then place the package in any market you choose including the Top 10 because we purchase airtime adjacent to local newscasts.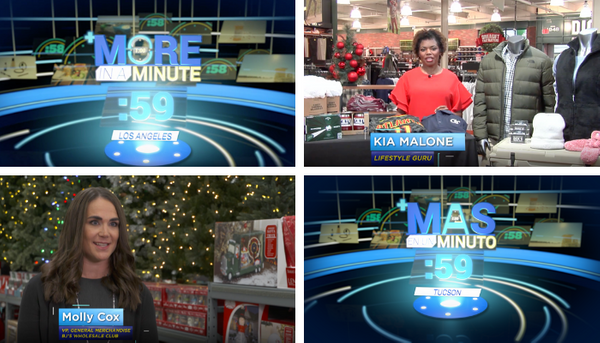 Benefits to More in a Minute©:
Client-mandated messaging, spokesperson approval
Scripted, narrated 60-second news package
Places messaging, spokesperson front and center
Can use existing and/or new video
Paid placement adjacent to newscast
In any market
Do you have a bilingual spokesperson capable of resonating with a spanish-speaking audience? We have the advantage to penetrate those typical difficult-to-reach markets. Let us help you reach your desired Spanish Media targets.