Case Study: Amazon Football
Thursday Night Football Kickoff
When a major entertainment platform needed a Satellite Media Tour to celebrate the return of their Thursday Night Football broadcast, their first call was to media partner and sports specialist KEF Media.
The client had a big story in the game itself, and the event also heralded the return of the first (and only) female sports broadcasting duo who were entering their fourth consecutive season as announcers. But timing and logistics would prove to be the real tests.
The client wanted the spokespersons to each do two hours of media interviews on the same day, and because of scheduling demands, they had to do the tour from two locations – one from Stamford, Connecticut, the other from NYC. Plus, due to the NFL's broadcast rights, interviews could not air prior to October 4. Then, because of the talents' schedules, KEF Media had to produce the tour on September 30. Whew!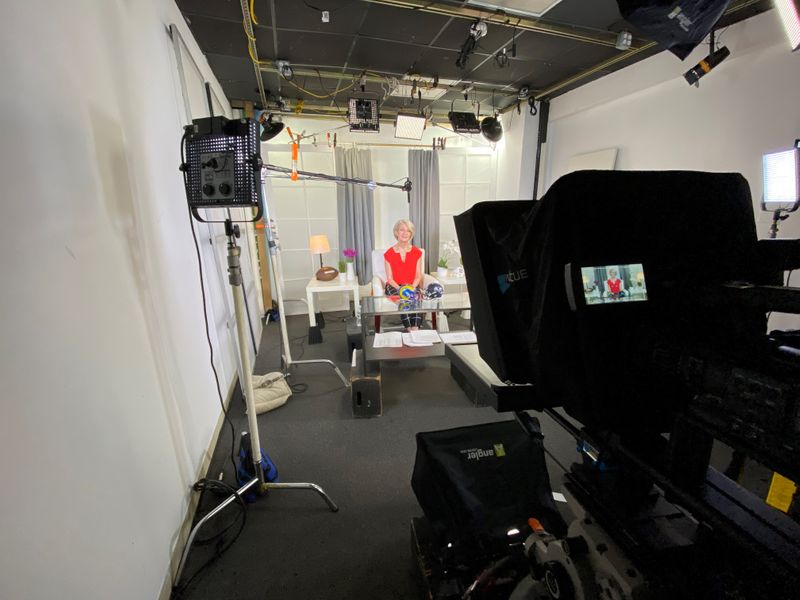 Drive awareness for the new season of Thursday Night Football, preferably in NFL markets.

Present talent in an authentic way that didn't make the "history-making broadcast duo" message come across as gimmicky.

At least 25 bookings in quality markets.
For the most seamless production experience, KEF Media arranged for one spokesperson to spend the morning hours doing interviews from a modern yet cozy NYC studio set while they scheduled the other spokesperson for afternoon interviews from a similar backdrop in Stamford. KEF then brought in the Stamford signal to the NYC studio's control room, consolidating all interviews in one place. Using a virtual greenroom, the Seattle-based client was able to view the entire tour remotely and provide live feedback to talents.
Media pitching is where the team worked its real strategic magic. No interviews could air before October 4, with priority going to NFL markets (meaning mostly top 50 markets), and with no live interviews to offer, the media team instead pitched live-to-tape interviews that could air within the designated coverage window. They then complemented those bookings with secured TV placements in select markets and an audio news release that blanketed the country. Web and social placements rounded out the coverage.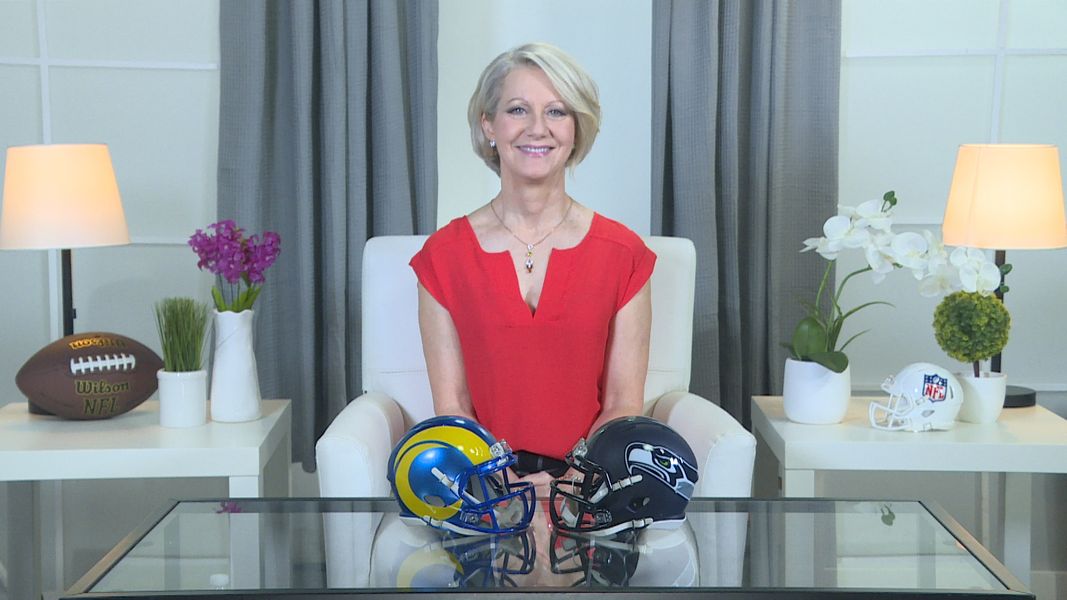 A big win for the whole team!
25 TV, radio and online interviews

Top-market TV coverage, including WGN in Chicago, WPHL in Philadelphia, KING in Seattle, WFTS in Tampa and WXIN in Indianapolis

National secured TV placements via Daily Flash Live, Daytime and The Daily Buzz on Daily Flash

A national and local market TV and radio audience reach of more than 33 million

Web and social media reach of more than 780 million
CLICK IMAGES BELOW FOR LINKS TO VIDEOS